or the art of fading away
THE PRINT BOOK : 27 € Worldwide (with postal charges)
THE EPUB VERSION : 14 €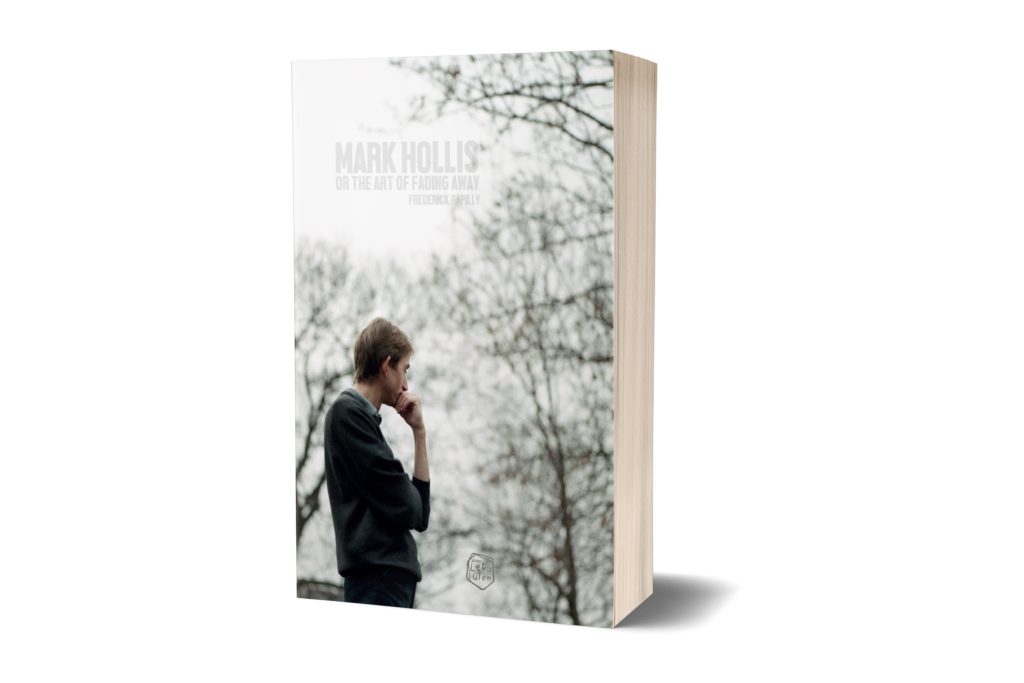 Frederick Rapilly is a journalist. He has interviewed hundreds of musicians: U2, Depeche Mode, Moby, The Divine Comedy, Placebo, the Pixies… He has written several thrillers and a biography of The Cure. Frederick is a virtuoso of the rock pen and the surfboard.
Talk Talk remains a special case, a UFO in pop music. As early as 1984, the band led by Mark Hollis stood out with singles that climbed very high in the European charts (the flamboyant « Such A Shame » with its elephant barriting in the intro, or the hypnotic « Life's What you Make It »)… except in England. Their record company positioned  them as the new Duran Duran, and pushed them to produce these synthetic pop songs in the era of the times.
But it is in Can, Traffic, Miles Davis, Debussy, Ravel or Bartók that Mark Hollis finds his inspiration.
From album to album, Talk Talk turns away from showbiz artifices, in search of simplicity, of a perfect, singular music, until Mark's last solo album, released in 1998.
Since then: silence… Or almost.
Until this fateful 25th February 2019, when we learn via the Twitter account of Matt Johnson of The The that Mark Hollis is no more. He had just turned 64.
Talk Talk has had a profound impact on the history of rock, and has inspired artists as diverse as Radiohead, Arcade Fire, Massive Attack, Sigur Rós, Slowdive or These New Puritans.
The author spoke to Simon Brenner, Paul Webb and Phill Brown among others.
"The book, written by the French journalist Frédérick Rapilly, plunges into the heart of the atypical destiny of the Talk Talk singer. With a wealth of biographical details and just the right amount of analysis, Mark Hollis ou l'art de l'effacement unpacks the career of a young Londoner electrified by the punk movement, who after gaining international popularity with Talk Talk, playing the game of new wave romanticism (the hits Such a Shame, It's My Life… ), made a surprising turn towards a contemplative avant-gardism, with his band (Spirit of Eden, Laughing Stock), then solo, on the occasion of a single album, Mark Hollis (1998), whose purity marked a final step before a mysterious silence. "
Le Monde